Jimjilbang takes MANY forms
Last week, CSM (Christian Science Monitor) featured a little article on Korean jimjilbang. Jimjilbang is basically Korean Sauna, in much more refined form. Besides the sauna component, many Jimjilbang is like a relaxing entertainment center. It doesn't go into much specifics, but it's still pretty cool that jimjilbang is featured on CSM.
Check out the article here :
The latest craze in South Korea: the jimjilbang
More pictures of Jimjilbangs below.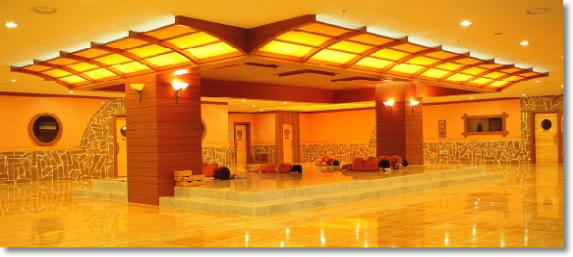 This one's more luxurious.
They usually have separate rooms with different themes and type of Sauna.
Though often not used anymore, this used to be the symbol of Jimjilbang.