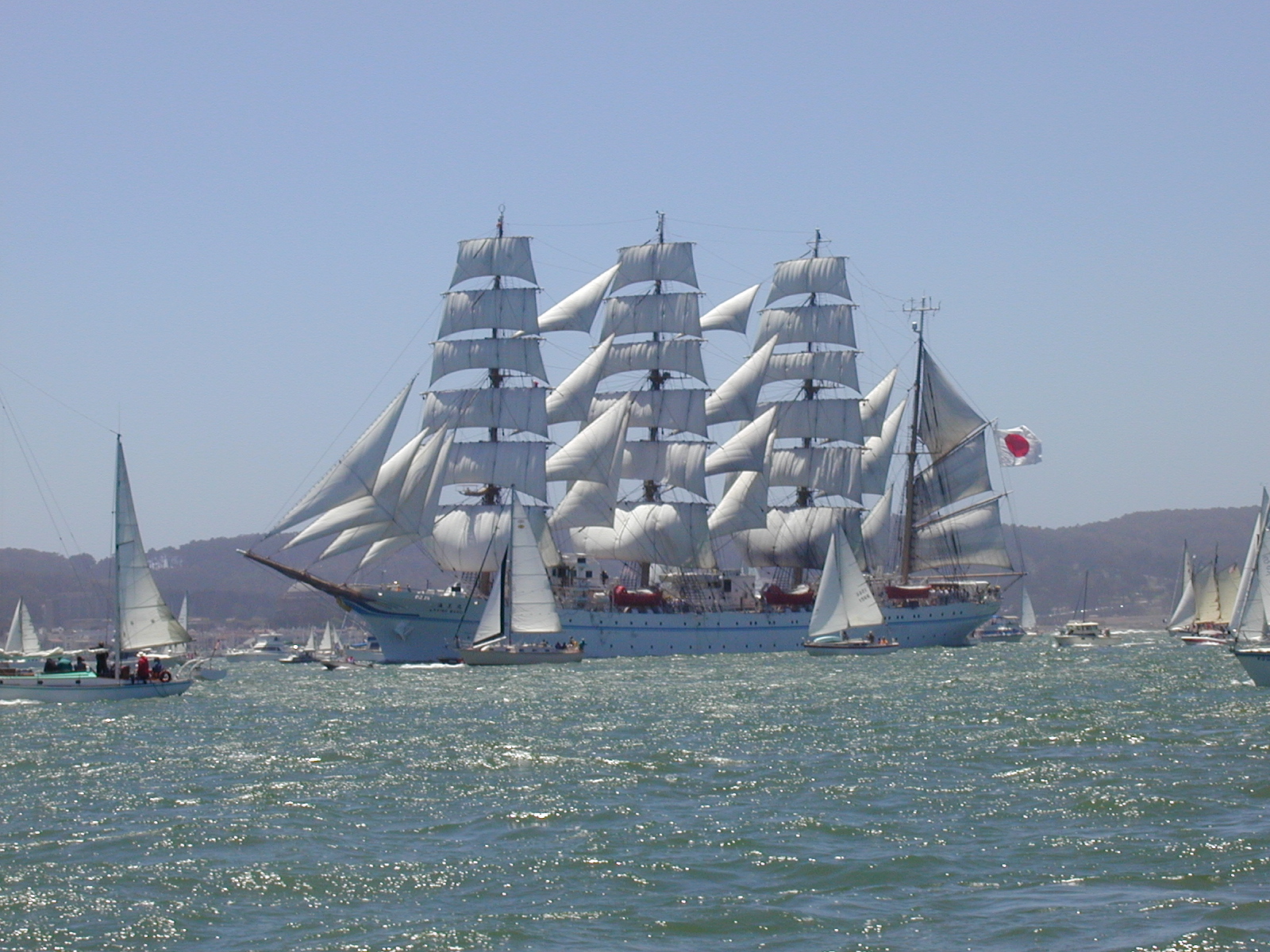 The biggest sailing ship in terms of scale called 'Kaiwo Maru' came into Yeosu port in South Korea to participate in Yeosu Exposition.
Visitors to Yeosu Expo can watch that ship for four days. And many events in regard of 'Kaiwo Maru' will be held during that time. It is consisted of opening inside of the sailing ship to visitors, 'Sail Drill' in which about 100 sailors on that ship altogether spread the huge sail and crews on top of the sail saluting in line with command which is unusual ceremony.
Also, under the theme of 'Korea-Japan friendship', special concerts such as that of Japanese Diva 'Kuraki Mai' and parades like large-scale fireworks are going to be held. That makes Yeosu Expo more interesting and attractive to prospect visitors.