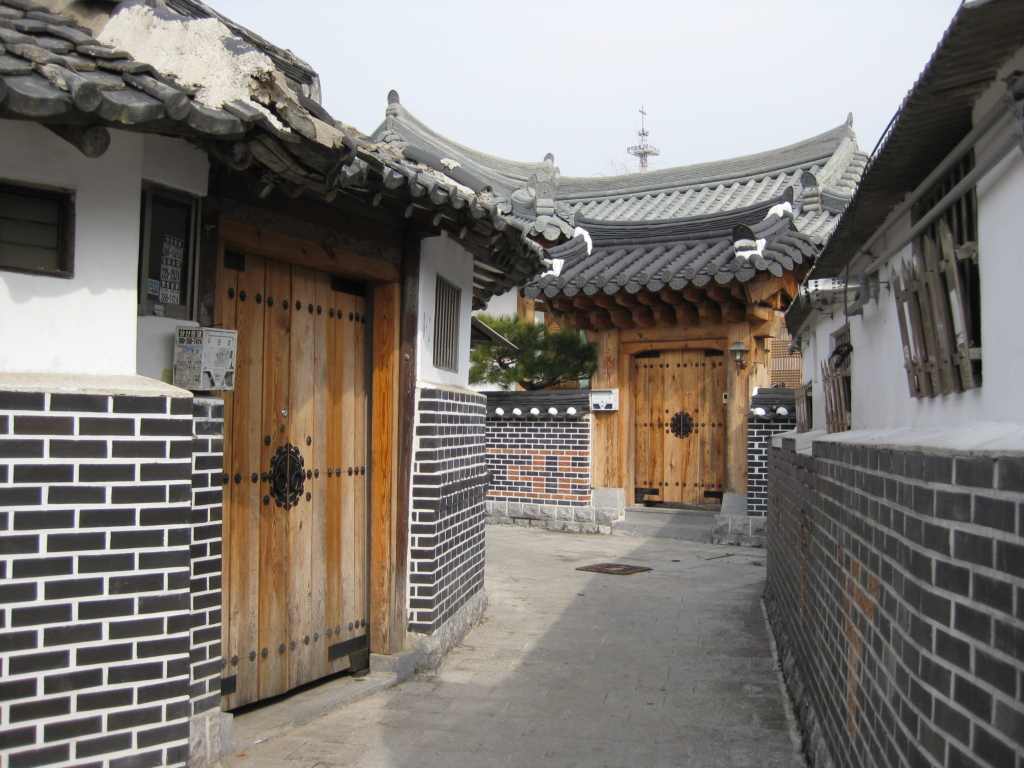 Last May, I visited Korea. I went sightseeing Seoul and several local tourist attractions. I went to Jeolabuk-do Jeonju-si. I saw Jeonju Korean-style house village. It was awesome.
Jeonju Korean-style house village was built in 1930. There are 543 Korean-style houses. Many foreign and domestic tourists visit the village.
I experienced many activities at Jeonju Korean-style house village, such as traditional weddings, tea ceremony, making bibimbab(Korean traditional dish), building Korean-style houses, making hanji(Korean traditional paper), and crafting with hanji.
The bibimbab had 25 different ingredients. So it was very delicious. Traditional wedding is very different from western weddings. It has a very unique and beautiful atmosphere, which made it special. Moreover, the tour guide explained very well, which made it very easy to understand.
I really recommend Jeonju Korean-style village as 'must-go' tourists spot for my friends.